When I needed an e-book formatted fast and formatted perfectly, Polgarus Studio came through for me. My expectations were exceeded. It's a relief knowing I can count on a hand-formatted e-book that will work on every device. Highly recommended!
—Hugh Howey, New York Times Bestselling Author
What We Can Do For You
BOOK FORMATTING
---
Let us professionally format your book, so it looks amazing on all ereaders and in print!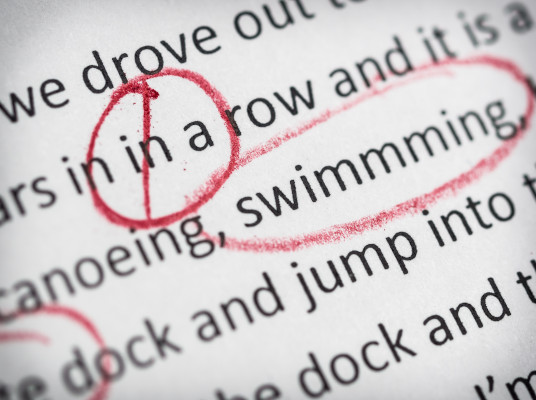 BOOK EDITING
---
Let us edit your manuscript, and find the mistakes in your book before your readers do!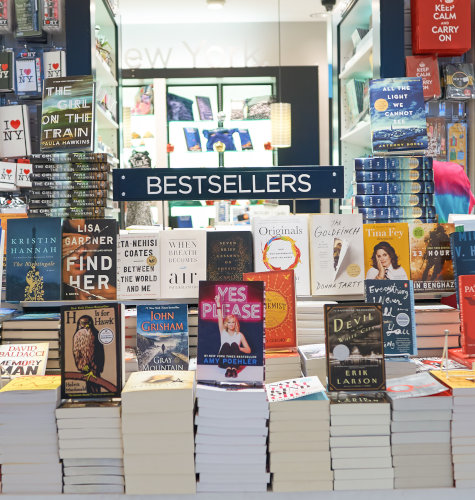 BOOK BLURBS
---
Let us create you a professionally written book blurb that will sell more books!
As an author or small publisher, you want your book to look its best, so your readers will have the perfect reading experience. Polgarus Studio will help make your book shine!
We offer editing services (to give your words that finishing polish), a formatting service (to give you a book you can be proud of), and a book blurb writing service (to entice more readers to buy your book!) Our editors will work with you to improve your manuscript (ensuring it still retains your voice), our formatters will provide you with industry-standard ebook and print files that look how you want, and are free of strange "glitches", and our copywriter will craft you a book blurb designed to sell.
We've formatted over 7,500 books (fiction, non-fiction, and poetry), edited over 650 books, and written more than 200 book blurbs. We pride ourselves on making your book the best it can be, so you will have many happy readers.
I sent the most recent update to the folks at Polgarus [for editing], thinking they wouldn't find much after all the manuscript had been through. To my shock (and ultimate delight) they found copy errors that made me shudder. They saved my ass more than once through this process and I couldn't be happier with the service, in all its aspects: thorough professionalism, rapid turnaround, and a great value for the price.

Michael Allan Scott
The Polgarus team is professional, kind and dedicated, and I'm always impressed with their work. The creative collaboration they bring to designing my books' interiors is indicative of their diligence and respect for the writing process. Five Stars.

Joanne DeMaio, New York Times and USA Today bestselling author